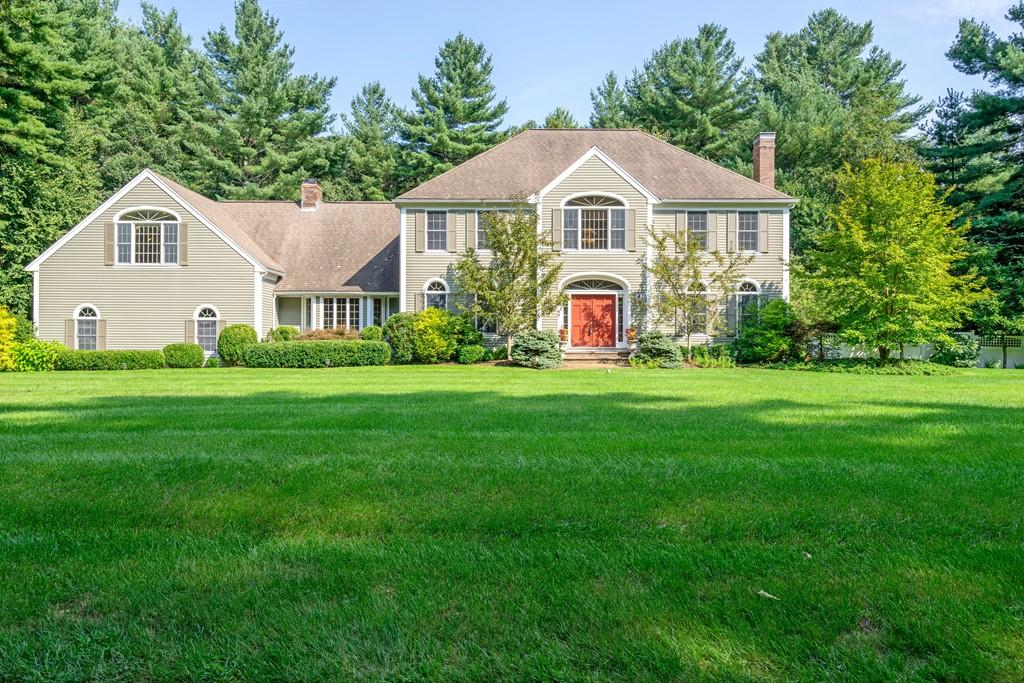 My wife and I performed a complex – and constantly changing – relocation from Virginia to Massachusetts. We were primarily interested in finding a home we liked in a top-rated 'STEM' school district for our 14yo son. Len's knowledge of the towns, and especially the school systems, provided us with the information we needed to focus our search to the areas that met our requirements. As we were from out of state and unfamiliar with the area, Len also provided us with invaluable information on local commutes and public transportation options, plus information on individual neighborhoods, towns, tax structures, road maintenance, and local commerce. Len looks at the entire package of home ownership, beyond just the purchase. That approach really helped my wife and me feel confident that we understood what we were buying into.

Len is a tireless buyer's agent. When we couldn't make it up to Massachusetts, Len would often go look at homes we were interested in and give us his impressions based on our latest likes and dislikes. When we asked questions that required research, Len would happily run down the information for us – contacting the seller's agent, contacting the town, even going to the town hall to dig up historical records!

When we finally settled on a specific home that we wanted to put an offer on, Len did a terrific job of guiding us through the 'local Massachusetts process." Len's knowledge of the local real-estate laws and procedures helped my wife and me go smoothly from initial offer to closing in less than seven weeks.

Bottom line: If we had it all to do over again, we would not hesitate to work with Len. We are able to recommend him to colleagues without hesitation. Len is an excellent realtor!
— Vincent and Lynn S. - Carlisle, MA